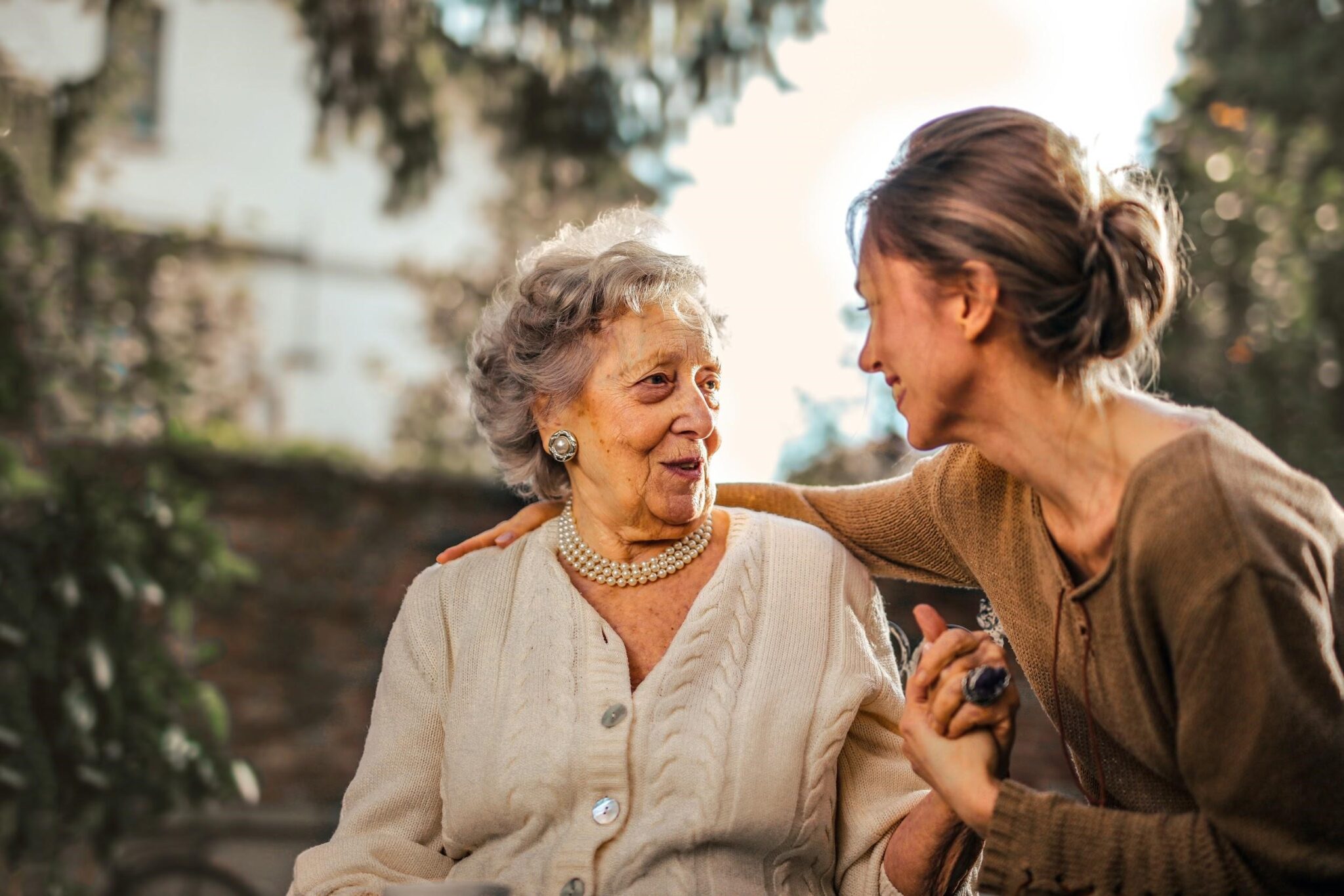 Dementia affects millions of individuals worldwide, with approximately 10 million new cases diagnosed each year. Although there are many types of dementia, Lewy Body Dementia (LBD) is one of the most difficult to diagnose. Its early warning signs are often subtle or similar to symptoms of other conditions. Receiving treatment in a timely manner is helpful, so it's wise to be aware of the earliest Lewy Body Dementia symptoms. Here, we share more about the first signs to watch for.
Memory Problems
We've all had instances of forgetfulness, but those in the early stages of dementia may struggle with increasing bouts of memory problems. Individuals with early-stage dementia often have trouble retaining recently learned information and may also forget important dates or events.
Changes in Communication
Progressive dementia eventually affects communication, and subtle changes may occur in the early stages. If you've noticed that your loved one trails off during conversations or seems disoriented mid-sentence, this may be an early warning sign of LBD or another type of dementia. Other communication changes may include reverting to a simpler vocabulary or forgetting the names of commonly-used items.
REM Sleep Behavior Disorder
Those with LBD frequently experience sleep disturbances, such as REM sleep behavior disorder. This condition often causes individuals to suffer from nightmares and act out violently during sleep. Someone with this disorder may thrash about in bed, talk, or yell during REM sleep.
Struggling to Plan and Organize
Early dementia is often marked by difficulty planning and organizing. Someone with early stage dementia may have trouble following instructions or steps (for example, following a recipe). Cognitive decline often makes it challenging to work with numbers, so keeping track of the monthly budget may become a new source of stress or confusion during the early stages of dementia.
Personality or Mood Changes
For many, the most telling sign of dementia is a change in personality. This occurrence is a common link between several types of dementia, and may include psychological changes such as depression, anxiety, or paranoia. For example, someone in the early stages of dementia may become uncharacteristically fearful of new situations or become agitated more easily.
If your loved one is showing any of the earliest Lewy Body Dementia symptoms, consider reaching out to a medical professional who has experience with this condition. It can be challenging to find the right medical team, so don't hesitate to contact us to learn more about options in your area. We're happy to help you find the resources you need to help your loved one navigate life with LBD. Our helpline is available seven days per week, so give us a call at 833-LBDLINE or send us an email.