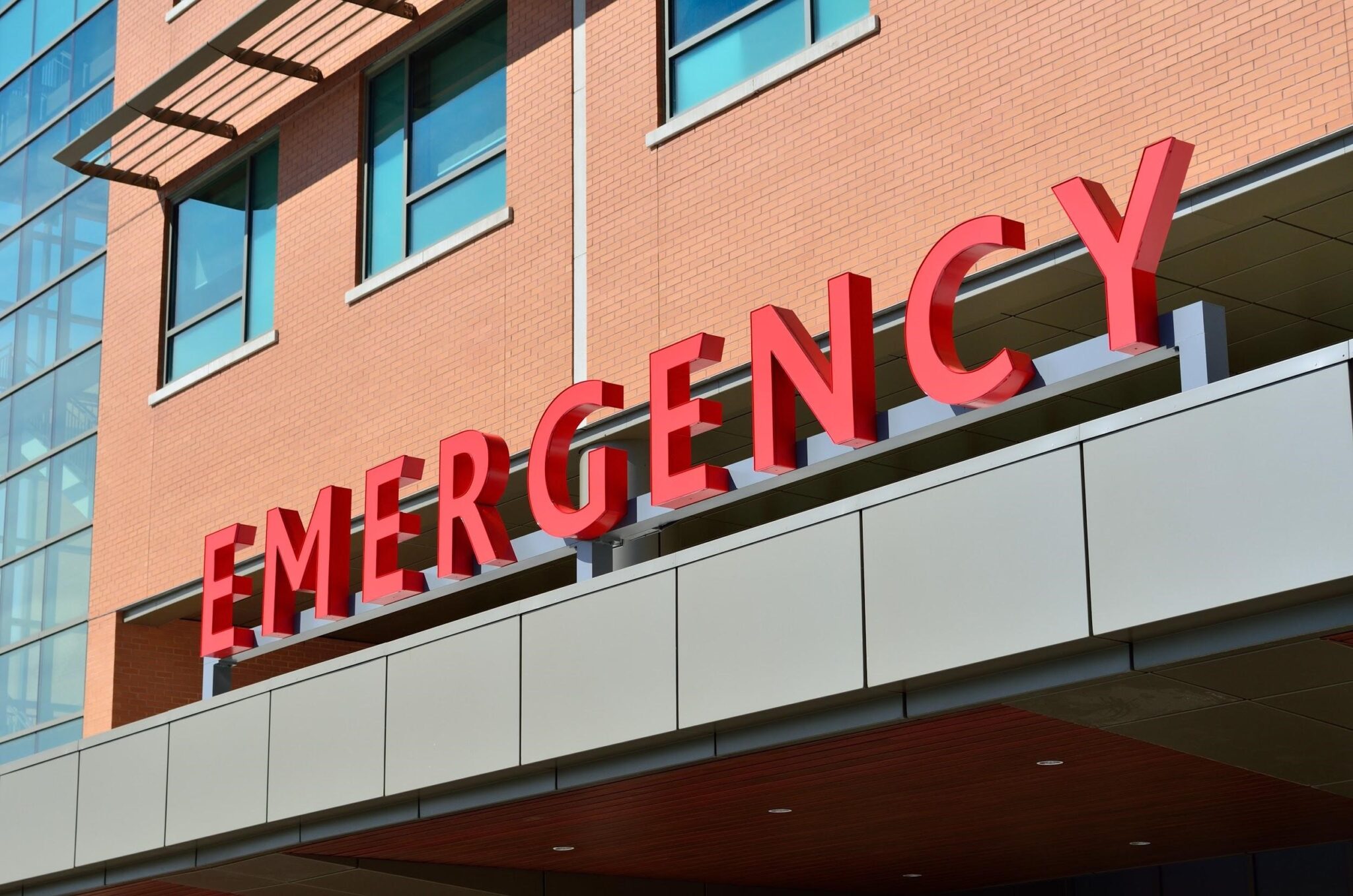 At least 1.4 million Americans are living with Lewy Body Dementia (LBD), a progressive disease that primarily affects individuals over the age of 50. LBD is notoriously difficult to diagnose, as its symptoms are similar to other conditions, such as Parkinson's disease. Whether your loved one is showing early signs of dementia or has already received a Lewy Body Dementia diagnosis, it's critical to be aware of helpful resources in your area. For those living in New York, the Mount Sinai Geriatric Emergency Department is an important medical facility to keep in mind in the event of an emergency. Here, we share what makes this department unique and especially well-suited for attending to the medical needs of individuals with dementia.
Emergency Medicine Meets Geriatrics and Palliative Care
Although a visit to the emergency room can be a distressing experience for anyone, it's especially concerning and disorienting for those with LBD (or any other type of dementia). To better serve the older population, Mount Sinai became the first academic center to develop an emergency care center tailored to the needs of geriatric patients. This specialized department is made possible by the joining forces of the Mount Sinai Department of Emergency Medicine and the Brookdale Department of Geriatrics and Palliative Medicine.
Defining Characteristics of This Department
The Geriatric Emergency Department at Mount Sinai Hospital is specifically designed to cater to the needs of those who are 65+. Traditional hospital settings often cause increased fall risks for older individuals and generally are not a comforting environment for those with dementia. Mount Sinai has developed 14 treatment spaces that are equipped with amenities such as pressure-reducing beds, large clocks for easier visibility, reading glasses, and nonskid flooring.
Additionally, each room is designed to reduce stimuli that may be disruptive to those with dementia. Maintaining optimal circadian rhythms is a crucial component of dementia care, so the rooms in this department feature modified skylights to provide sunlight during the day and dim lighting at night. The rooms also feature noise-canceling technology to reduce ambient noise and foster a more comfortable experience.
The Mount Sinai Geriatric Emergency Department is a valuable resource for those with older loved ones in New York. Currently, it can be challenging for individuals in other areas to find quality care for individuals with LBD. If your loved one has received a Lewy Body Dementia diagnosis and you're on the search for care possibilities or other resources, our team is here to help. When you're ready to start the conversation, please call our helpline at 833-LBDLINE any day of the week. We're also available to chat via email, so please feel free to reach out at any time.