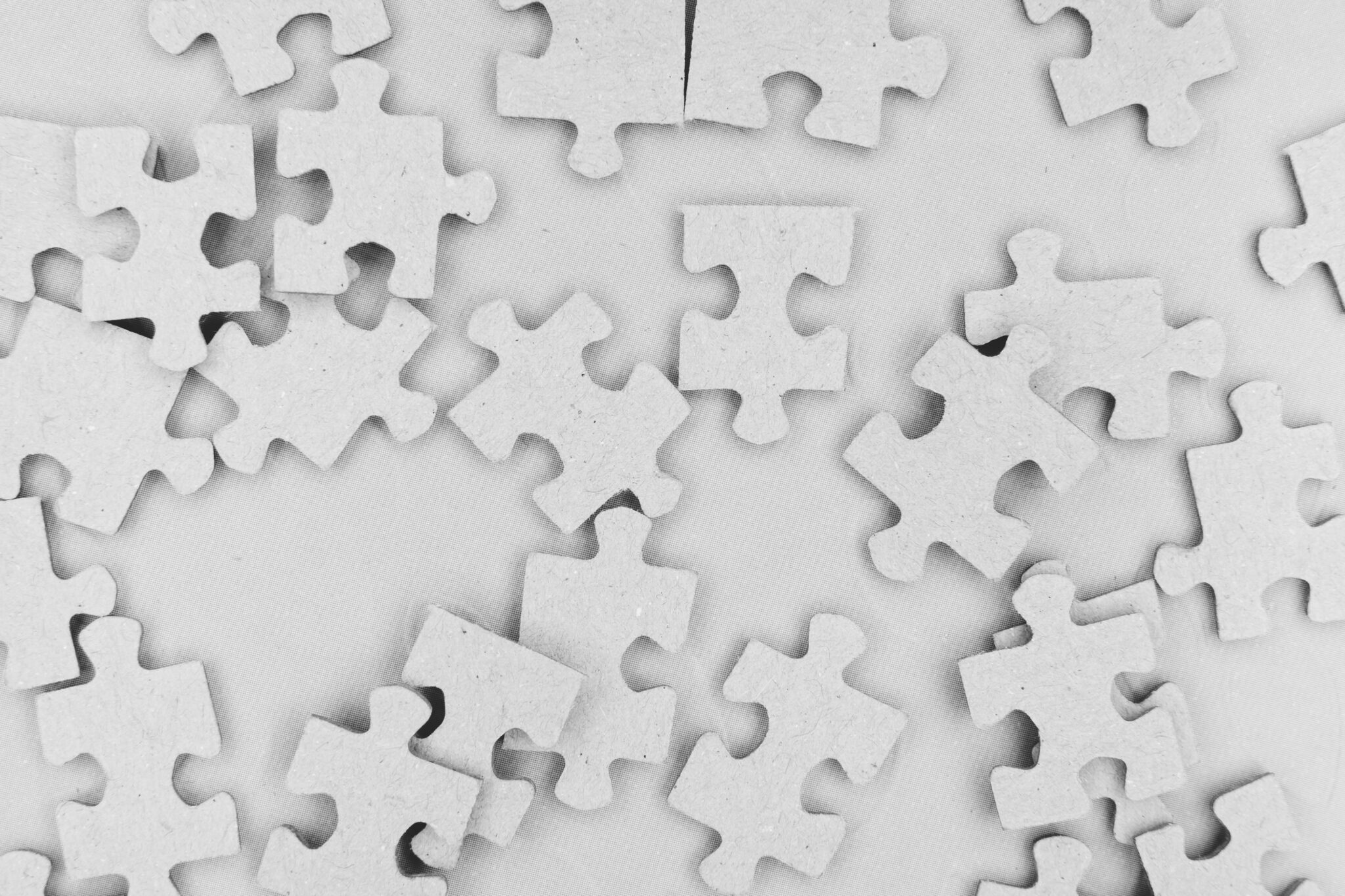 The coronavirus pandemic has been a difficult time for all of us, but it's been especially challenging for individuals with dementia. Many care partners have noted increased instances of disrupted routines, resulting in accompanying problems with memory, mood, and sleep. If someone you love is among the 1.4 million Americans affected by Lewy Body Dementia (LBD), you may be interested in finding creative ways to stay engaged during quarantine. Here, we share simple and fun ways to sharpen the mind that you can incorporate in your routine.
Dancing
Physical activity is often beneficial for those with Lewy Body Dementia, as it boosts blood flow to the brain and releases endorphins that may improve mood. Additionally, dancing is excellent for stimulating the brain to form new neural connections as a person exercises this skill. If you're looking for LBD-friendly digital dance classes, be sure to check out Dance for PD. Although this program is designed for individuals with Parkinson's disease, it's also beneficial for those with LBD.
Trying New Things
If your loved one tends to stick with the same activities, it may be time to shake things up. Trying new activities is great for brains of all ages, and it's especially important for those with progressive dementia. Although enjoying the familiarity of routine is great, this doesn't require brain training that's necessary to form crucial neural pathways. To sharpen the mind and encourage the brain to build new connections, try a new activity and stick with it. Repetition is important when mastering a new skill and building new neural pathways.
Redecorating
If life feels monotonous during quarantine, use this opportunity to help your loved one redecorate. This can include making a new painting to display, rearranging the furniture, or finding favorite photos to frame. Making these small changes to the environment may promote new cell growth within the brain and is a fun pastime for those with LBD and their care partners. To enhance the benefits, listen to music as you redecorate. Enjoying some tunes can help reduce stress levels and improve mood.
Staying isolated from others is challenging for all humans, but especially for those with dementia. If your loved one has been diagnosed with Lewy Body Dementia and is struggling with social distancing, be sure to explore mind-sharpening activities such as the ideas mentioned here. Creating a new routine by incorporating these pastimes may improve his or her symptoms and provide a respite from loneliness or boredom. If you have any other questions or concerns related to LBD, our team is here to provide insight or help in any way we can. To get in touch with us, please call our helpline at 833-LBDLINE or send us an email.