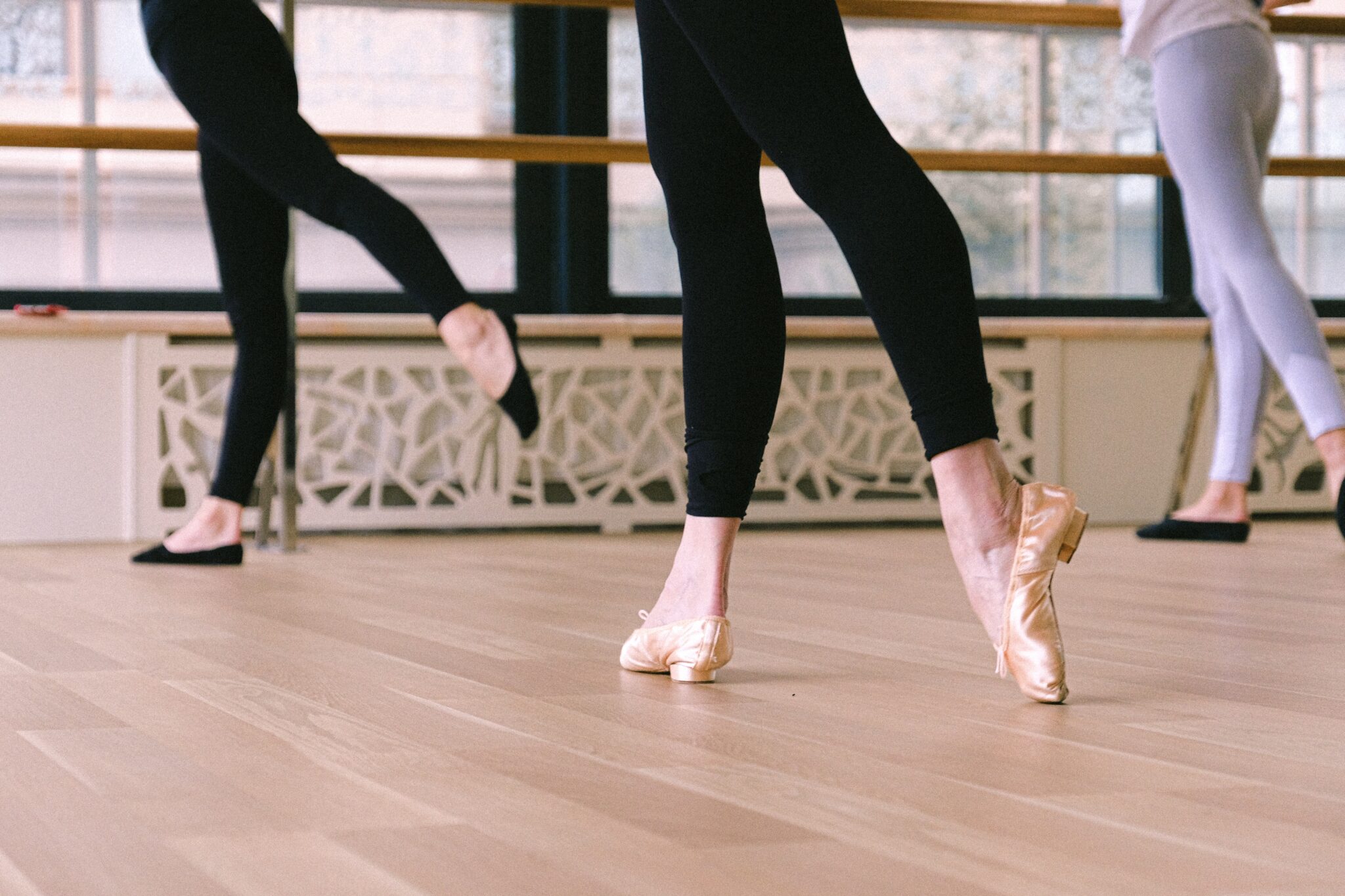 Of the 50 million people living with dementia worldwide, approximately 1.4 million individuals in the United States are diagnosed with Lewy Body Dementia (LBD). This disease is the second most common type of progressive dementia, and the symptoms often mimic signs of other conditions. Those with LBD are frequently misdiagnosed with Parkinson's disease since these two diseases share similarities, including changes in gait and movement challenges. As your loved one progresses through the Lewy Body Dementia stages, you may be interested in exploring opportunities to add gentle exercise to his or her routine. The Mark Morris Dance Group and the Brooklyn Parkinson Group have joined forces to create the Dance For PD, which offers uplifting dance classes specifically designed for those with Parkinson's (or Parkinson's-like symptoms), taught by professional instructors. Here, we share more about this incredible program:
Details on Dance For PD
Those with Parkinson's disease are often isolated and left to struggle alone with the effects of the disorder. Dance for PD creates a space for individuals with PD to connect with others while improving their coordination, balance, flexibility, and muscle strength through the power of music and dance. This program offers instruction in a broad spectrum of dance styles, each taught by a professional. Movements that participants will explore include concepts from ballet, folk dance, tap, improvisation, and modern and theatre dance. Classes are available globally, although many areas are not currently hosting in-person classes due to the COVID-19 pandemic. However, a selection of classes and activities are available free of charge from the digital library. Many classes are available for streaming or downloading and can be purchased here.
The Dance for PD program helps thousands of individuals with PD, including family members and care partners. If you're interested in exploring this program for yourself or your loved one, please explore this site for more information.
Each individual progresses differently through the Lewy Body Dementia stages, and movement changes such as muscle rigidity and stiffness may affect your loved one. Dance has an uncanny ability to lift the spirits in addition to providing a host of physical benefits. Exercise can play a critical role in the management of Parkinson's disease and many types of dementia, including LBD. If you have any questions regarding local resources or would simply like to discuss the challenges of LBD with someone who understands, we're here to help. Please call our helpline at 833-LBDLINE any day of the week or send us an email at any time.