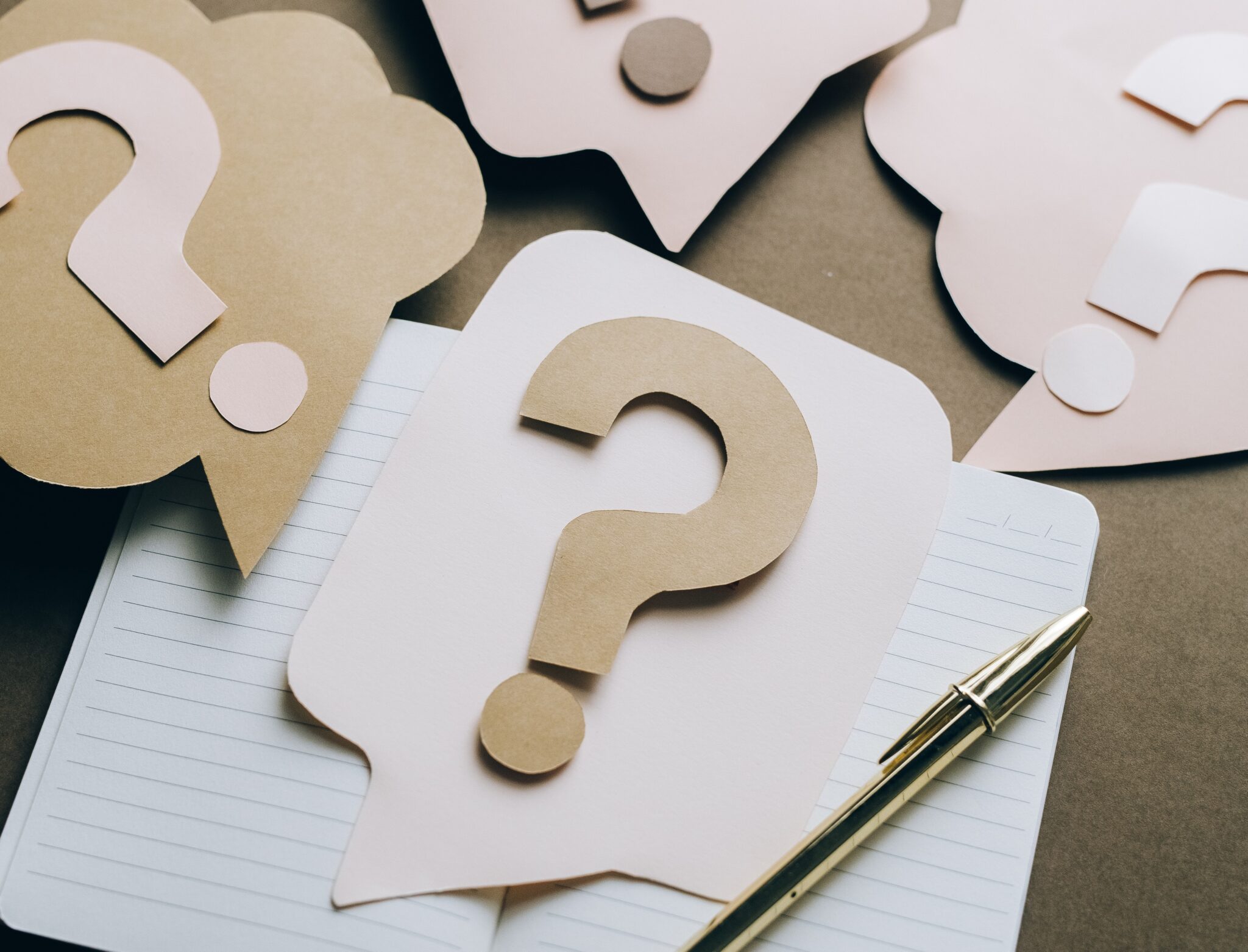 Lewy Body Dementia (LBD) affects approximately 1.4 million Americans. Although LBD is the second-most common type of progressive dementia, this condition still isn't well understood and can be difficult to diagnose. Lewy Body Dementia symptoms often share characteristics of other diseases, so it's important to be aware of what to expect. Here, we share four little-known facts about LBD that may help you or a loved one understand more about this condition.
Lewy Body Dementia is Often Misdiagnosed
LBD is notoriously difficult to diagnose because early symptoms are often similar to early-stage Alzheimer's disease, Parkinson's disease, or other psychiatric illnesses. Although many individuals seek care from a family doctor first, it may be best to ask for a referral to a neurologist or geriatric psychiatrist. These specialists often have the experience necessary to make an accurate diagnosis earlier than a medical professional who isn't familiar with LBD.
Many Individuals with LBD Have Sensitivities to Medications
It's crucial to work with medical care providers who have a deep understanding of LBD, especially since those with the disease are often sensitive to medications commonly prescribed for Parkinson's disease or a psychiatric disorder. If the individual is misdiagnosed and receives inappropriate medications, they can have severe reactions and side effects.
LBD Affects Sleep in Unexpected Ways
Lewy Body Dementia often has a significant effect on sleep. Sleep disorders commonly fly under the radar, but documenting the symptoms can play an important role in receiving an accurate diagnosis. Those with sleep disturbances related to LBD may experience excessive daytime sleepiness, in which the person needs to sleep more than two hours during the day. REM sleep disorder is also common with LBD. This condition will cause individuals to have vivid dreams, and he or she may talk or move violently while sleeping. Restless leg syndrome is also a possible symptom for those with LBD and can negatively affect sleep quality.
The Length of the Disease Varies
On average, LBD lasts from five to seven years from diagnosis until death. However, this condition varies greatly from person to person. In some cases, the disease progresses quickly (in as little as two years). In others, 20 years pass between time of diagnosis and death. Like other forms of dementia, LBD may progress in seven distinct stages. To learn more about each stage, please visit this page.
The wide-ranging nature of Lewy Body Dementia symptoms make this condition difficult to diagnose, so working with medical professionals who have experience with managing LBD is ideal. If your loved one has recently received a diagnosis of LBD or you believe that he or she may be showing signs of this disease, it may be helpful to seek outside support. Our team understands what it's like to navigate life with LBD, and we're here to help you find local resources or simply provide a safe space for discussion. You can reach us via our helpline at 516-218-2026 or send us an email any time.