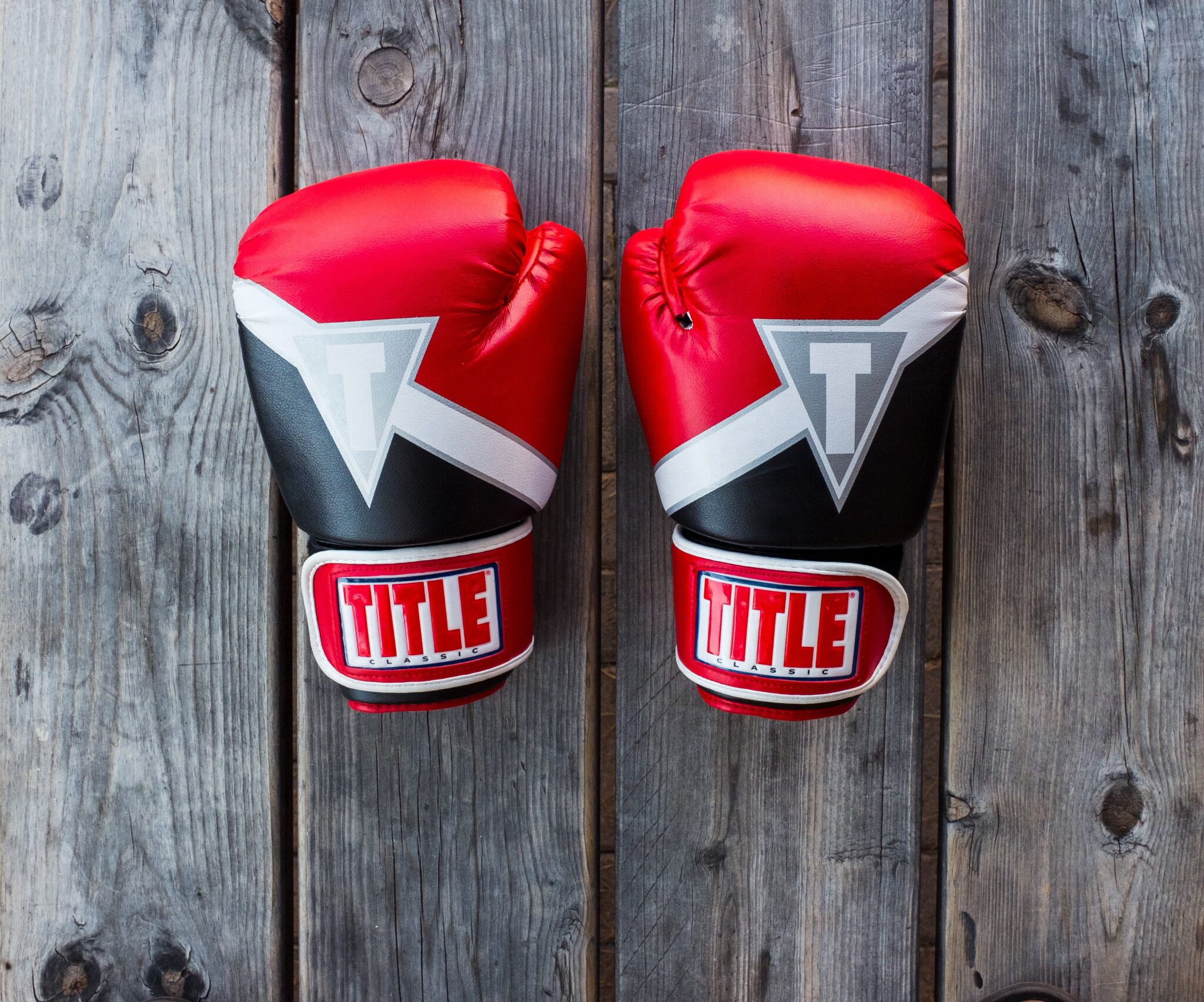 Approximately 60,000 people are diagnosed with Parkinson's disease each year. This degenerative movement disorder causes muscle rigidity and gait changes, often along with speech, mood, and sleep disorders. Lewy Body Dementia (LBD) and Parkinson's disease share a host of similarities, and those with LBD are often mistakenly diagnosed with Parkinson's before arriving at the correct diagnosis. Over 1.4 million Americans have Lewy Body Dementia. Exercise and socialization are important for individuals with Parkinson's and LBD, and the Rock Steady Boxing program may be an excellent opportunity to engage in both. Here, we share more about Rock Steady Boxing:
The Mission
Rock Steady Boxing is a nonprofit organization that aims to improve the quality of life for those with Parkinson's disease by teaching a non-contact boxing fitness curriculum. Those with Parkinson's disease or individuals with similar symptoms can benefit immensely from training in this type of program. Boxing drills are designed to improve agility, speed, muscular endurance, hand-eye coordination, and strength.
Rock Steady Boxing has developed a program to include vigorous exercises with an emphasis on gross motor movement, balance, core strength, and rhythm. According to studies, honing in on these key skills may improve range of motion and the ability to perform activities of daily living.
This nonprofit organization is the first of its kind and was founded in 2006 by Scott Newman and Vince Perez. When Scott was diagnosed with early-onset Parkinson's at just 40 years old, his friend Vince used his boxing expertise to design a program to target the symptoms of Parkinson's disease. Now, classes are available for every fitness level and stage of Parkinson's, from newly-diagnosed individuals to those who have been living with the disease for decades.
There are now 871 Rock Steady Boxing programs around the globe and 43,500 Parkinson's boxers in training. If you'd like to find a class for yourself or a loved one, please use this tool to find the nearest program.
Managing the symptoms of Parkinson's disease and Lewy Body Dementia are critical in preserving quality of life. The Rock Steady Boxing program boxing program may become an important aspect of the care plan for individuals experiencing muscle rigidity, gait changes, and problems with balance. Regardless of the types of LBD symptoms you or your loved one is experiencing, receiving support is crucial. That's why our team at the Lewy Body Dementia Resource Center is always here to help. Our helpline is available seven days a week, and we can be reached by calling 833-LBDLINE.