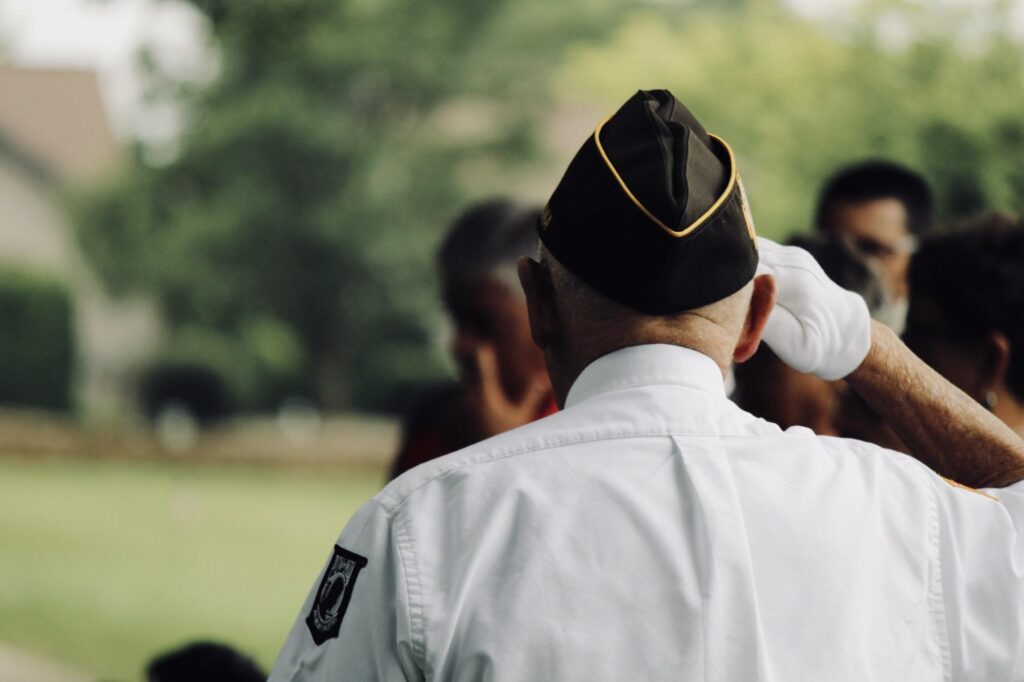 Lewy Body Dementia (LBD) affects an estimated 1.4 million Americans over the age of 50. This progressive form of dementia is often difficult to diagnose, and may even be imperceptible to the individual with LBD or their loved ones in the early stages. However, as the disease becomes apparent and continues to progress, appropriate and timely care is a must. Veterans have provided a selfless service to our country, and many qualify for dementia care through the U.S. Department of Veterans Affairs (VA). Here, we share benefits that the VA offers veterans with dementia:
Types of Dementia Care Available for Veterans
The VA offers several care options for veterans with dementia (including LBD). Eligibility and availability vary, so be sure to contact the VA social or case manager to discuss application and copay details. For those who are eligible for dementia care, options may include:
The types of dementia care mentioned here are just a few of the options available to veterans via the U.S. Department of Veterans Affairs. To learn more about eligibility, care availability, and copay, please reach out to your case manager. Need help contacting the VA? Call the toll free line at 1-855-260-3274 or visit this page for more details.
Although Lewy Body Dementia is a progressive disease, appropriate healthcare has the potential to preserve quality of life for those with the condition. If you or a loved one are among the millions of Americans with an LBD diagnosis, you'll need support along the way. Our team is always here to offer assistance in connecting you with the resources you or your family member needs to thrive. We're also happy to provide advice, insight, or just have a chat regarding life with LBD. You can contact our help line seven days per week at 516-218-2026 or send us an email anytime.