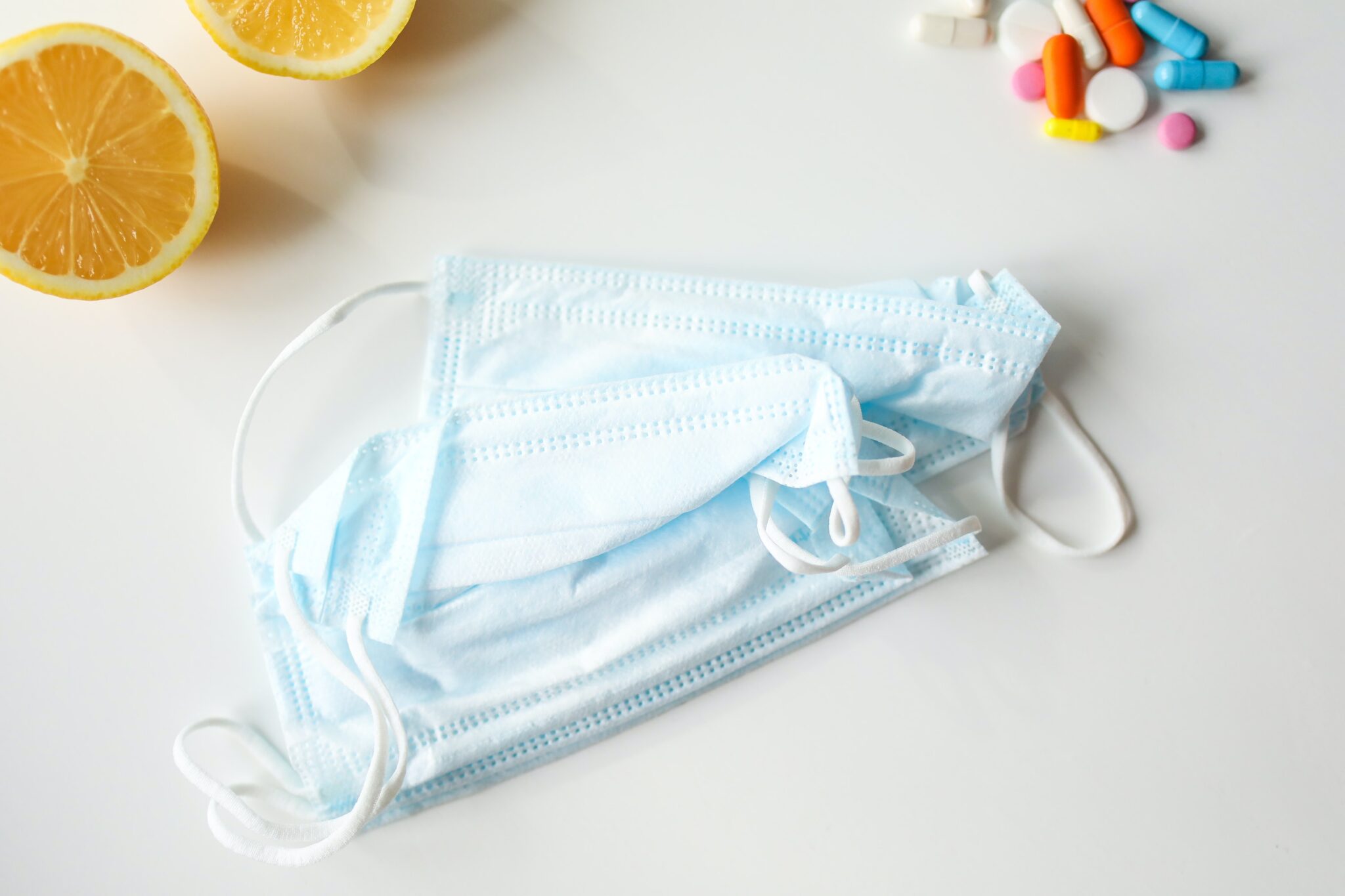 The COVID-19 pandemic has brought unprecedented changes for all of us. Due to the rising number of cases combined with colder temperatures, we may need to abide by more stringent safety guidelines than we practiced during the spring and summer. Since COVID-19 tends to be more dangerous to the older population and those with comorbidities, extra precautions may be necessary for those with a Lewy Body Dementia diagnosis. Here, we share more about what to expect when socializing this fall and winter and offer tips to get creative when meeting with others outside your household.
Why the Colder Months Pose a Bigger Risk
The science is clear that COVID-19 spreads more readily indoors, where the ventilation is less effective. When practicing proper physical distancing, outdoor gatherings are the safest option. Since temperatures are dropping in many areas across the country, outdoor gatherings may be impractical or impossible. Since many Americans are spending more time indoors during the fall and winter, the spread of the coronavirus is more likely.
Options to Socialize Safely
Although COVID-19 spreads more easily indoors and many states are experiencing an upswing in cases, socialization is still critical. This is especially true for those with dementia, as lack of connection with others may lead to a worsening of symptoms. While COVID-19 persists, there are several ways to help your loved one with Lewy Body Dementia socialize safely, including:
Attend virtual performances. The holiday season doesn't have to lose its festivity even though we're in the midst of a pandemic. To brighten up your loved one's day, seek virtual performances to attend. Many comedians, musicians, and other performers have virtual events on their schedules this year.
Talk to friends and family via Zoom or FaceTime. Individuals with dementia often benefit from seeing familiar faces, so try offering socialization in this manner. Although it's different from in-person interaction, your loved one may enjoy the chance to chat with others face-to-face.
Exercise outside whenever possible. Exercise is often an important component of the care plan for Lewy Body Dementia and other forms of dementia. Getting outdoors and soaking up some sun can help regulate circadian rhythms and boost mood, so aim for outdoor exercise as often as you can. You may even be able to find an outdoor yoga class or a similar option to try this fall or winter.
The pandemic shows no signs of reaching its conclusion yet, so practicing social and physical distancing is still crucial. To keep yourself and your loved ones safe, it's best to avoid indoor gatherings with people from outside your household. Although social distancing is essential, socialization is still necessary for individuals of all walks of life. The tips we share here may help you make a plan to socialize as safely as possible this season. If you or a loved one has received a Lewy Body Dementia diagnosis, we know the pandemic may be particularly challenging. When you need a listening ear or assistance in locating resources near you, please contact our team. Our help line is available seven days per week at 833-LBDLINE and our email inbox is always open.