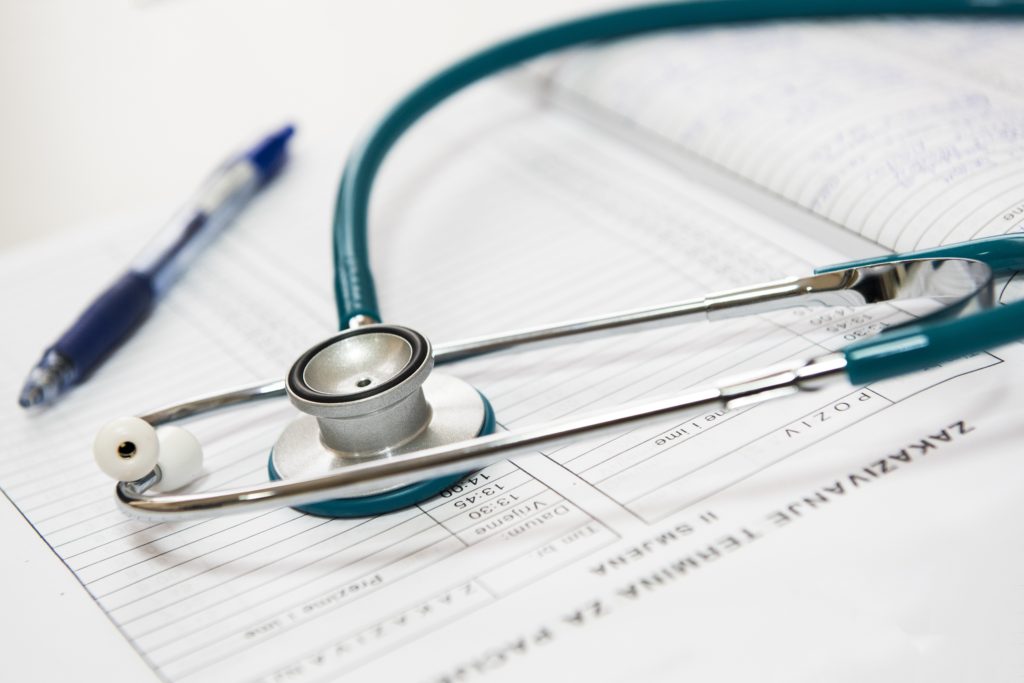 It's important to get the best medical care possible at every stage in our lives, which is why many seniors switch from a family physician to a geriatric specialist or geriatrician as they age.
Family doctors are a popular choice for many people because they're convenient, have a broad range of knowledge and can attend to everyone in a family, regardless of their age. There are, however, some points in our lives when we need the peace of mind and quality care that a specialist has to offer. Many parents take infants and small children to a pediatrician, and it's appropriate for aging or elderly adults to consult a geriatrician – especially if the patient has Lewy Body Dementia or another type of dementia.
What Is a Geriatrician?
Geriatric medicine is a specialty that focuses on senior health and treating and preventing the illnesses and diseases associated with aging. A geriatrician is a doctor that is board-certified in family or internal medicine, but also has additional training and certifications in geriatric medicine.
Who Should Have a Geriatrician?
Since geriatricians are experts in the illnesses and diseases that typically affect older people, anyone who is in their senior years and struggles with issues such as weakness, incontinence, falling, balance, memory loss or side effects from medications should consider this type of physician.
Many elderly patients are uncomfortable with the idea of switching doctors, especially if they have an established relationship with their primary care provider. Age alone doesn't necessitate switching to a geriatrician, but if your primary doctor doesn't work with a lot of older adults or if you have any of the symptoms listed above, it may be a good idea to consider making the move.
According to the American Geriatrics Society, a geriatrician can be helpful when:
Family members or caregivers are struggling to manage a patient's condition

An older individual has a significant decline in their well-being due to age-related issues, such as the presence of multiple diseases, mental conditions and disabilities.
Benefits of Having a Geriatrician as a Primary Care Doctor
A geriatrician and their medical team takes a whole-body approach to medical treatment. That means that rather than treating a single problem, the team will take a detailed look at a patient's history, consider all aspects of their current health and develop a plan to promote health and wellness as the individual ages. Other benefits include:
Addressing daily care challenges, such as eating, dressing and bathing

Comprehensive patient care

Help managing multiple conditions

Reduced risk of hospital readmission

Support and resources for care providers/family members
How to Choose a Geriatric Specialist
Finding and picking the "best" geriatrician can be stressful, especially for someone who is uncertain about making the switch to begin with. A good place to start is with your current primary care physician. Their recommendation will help you or loved one feel more confident about the transition and they're a great local resource.
When choosing a geriatrician, consider their background, their medical education, experience, office hours and availability and whether or not the provider in question takes your insurance.
Here are some other resources for locating a geriatrician in your area:
Your health is key to your overall well-being and quality of living! Schedule an appointment with a geriatrician and spend some time getting to know them. It's important to trust your physician, so if you two don't connect or you don't feel comfortable, don't hesitate to try another doctor.