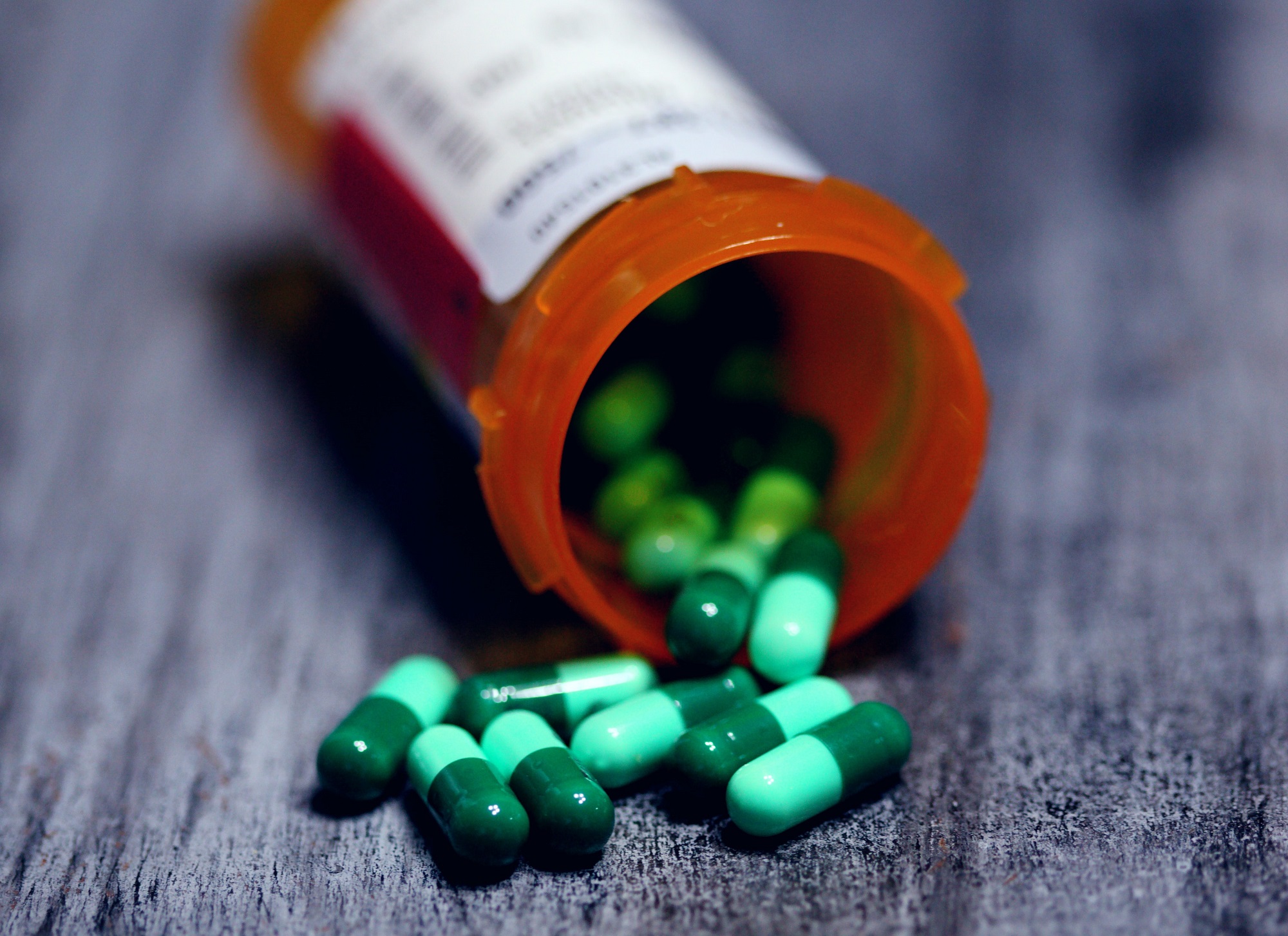 If your loved one is among the 1.4 million Americans living with Lewy Body Dementia (LBD), you may be surprised to learn that many common antipsychotic medications can cause severe side effects. This is even more important to be aware of if your loved one hasn't yet received a Lewy Body Dementia diagnosis. Since LBD is often challenging to diagnose, many individuals with the condition are misdiagnosed in the early stages and given medications that cause adverse effects. Here, we share more about how antipsychotic medications affect those with LBD and what to look out for:
Why Individuals With LBD Are Prescribed Antipsychotics
Receiving an accurate diagnosis is crucial in the management of LBD. Because LBD symptoms are often similar to other diseases (such as Parkinson's disease, Alzheimer's, or a psychiatric disorder), medical professionals may mistakenly prescribe medications that are meant to treat other conditions.
In particular, per the Cleveland Clinic, traditional or typical antipsychotics including thioridazine, haloperidol, chlorpromazine, and perphenazine are known for causing problems in individuals with LBD. When people with LBD are given these medications, they may have a worsening of cognitive symptoms and movement problems. In some cases, a dangerous condition called neuroleptic malignant syndrome may occur. Symptoms associated with this syndrome can be life threatening and include muscle rigidity, fluctuating blood pressure, high fever, irregular heartbeat, and confusion.
Although older classes of antipsychotics often cause severe problems in those with LBD, newer antipsychotic medications are sometimes used successfully to treat visual hallucinations and behavioral changes. Medications such as pimavanserin, quetiapine, and clozapine can be used to treat visual hallucinations and behavioral changes. However, since individuals with LBD are often sensitive to many medications (including antidepressants or sedatives), it's essential to diligently monitor them for side effects. You'll need to work closely with a neurologist, geriatrician, or geriatric psychiatrist who has experience with LBD.
If you've noticed that your loved one is exhibiting symptoms of LBD, it's important to determine or rule out a Lewy Body Dementia diagnosis. An accurate diagnosis is crucial in managing the symptoms and prescribing appropriate medications. Unfortunately, many healthcare practitioners lack experience with LBD and receiving a diagnosis often takes years. If you'd like to advocate for your loved one or have any questions regarding how to find the right medical team or resources, we are here to help. We're available seven days per week at 833-LBDLINE and via email. We understand how challenging this journey can be, and we're here to provide guidance or a listening ear whenever you need us.