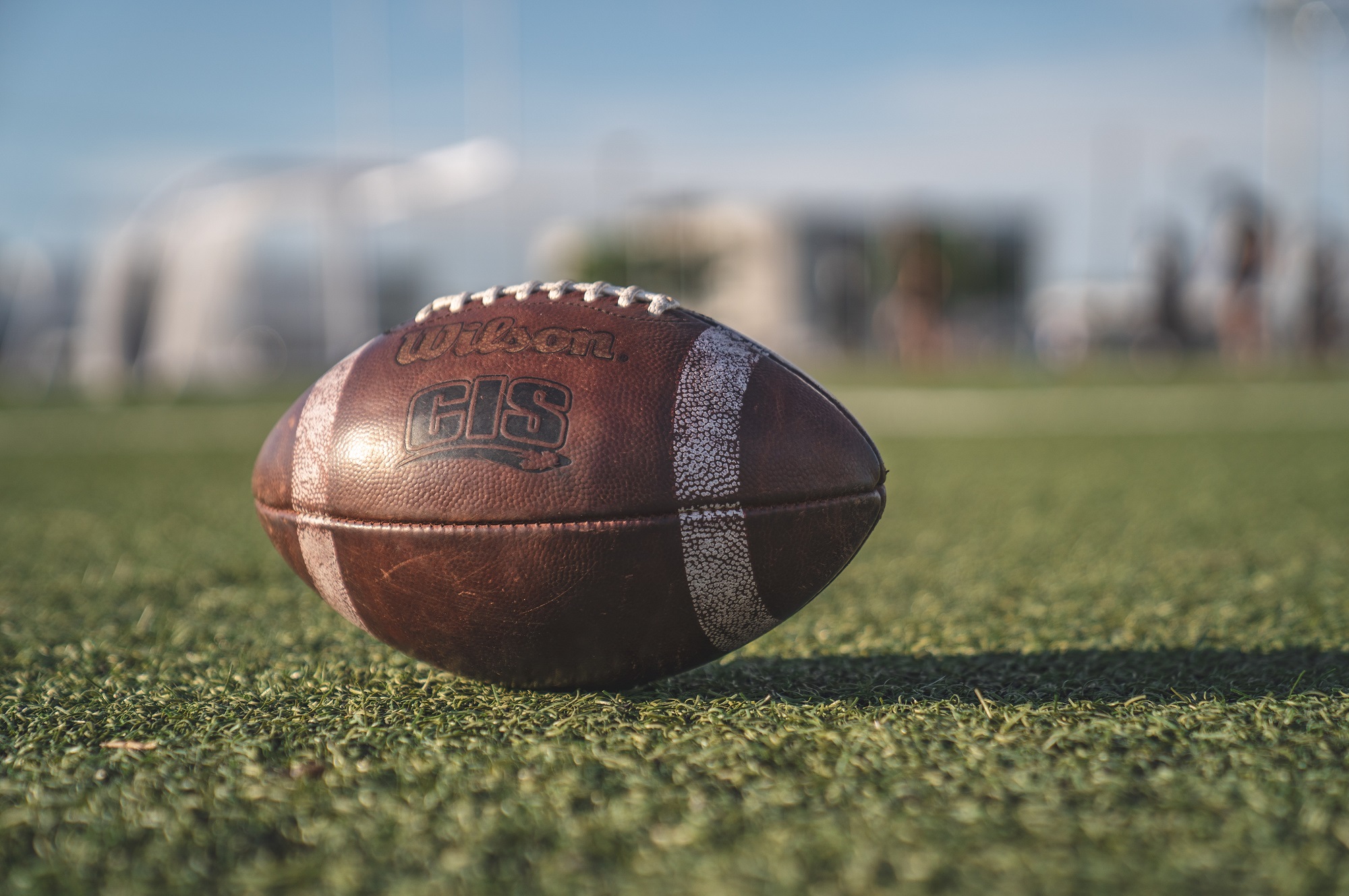 A 2018 study revealed a possible connection between participation in contact sports and Lewy Body Dementia (LBD). If your loved one is progressing through the Lewy Body Dementia stages or you believe he or she may have LBD, the findings from this study may be of interest. Here, we share more about the associations between repetitive head impacts and Lewy Body Disease:
Primary Findings
It has long been known that repetitive head trauma is strongly associated with chronic traumatic encephalopathy (CTE), a neurodegenerative disease associated with cognition, behavioral problems, and mood disorders. However, research suggests that repeated blows to the head sustained by contact sports may also put individuals at an increased risk for Lewy Body Dementia.
LBD is the second most common type of progressive dementia, behind Alzheimer's disease. This condition may include visual hallucinations, movement changes similar to Parkinson's disease, REM sleep disorder, and more. Its range of symptoms often make it difficult to diagnose, and many individuals with LBD search for answers for years before receiving an official diagnosis
According to the study, the number of years spent playing contact sports has a significant impact on an individual's risk of developing LBD. The research team examined 694 donated brains, and results showed that those who were involved in contact sports for eight years or more had the highest risk of developing LBD. Compared with those who played contact sports for less than eight years, these individuals' risk was six times higher.
Additionally, the research shows that athletes with CTE and LBD were much more likely to have dementia and Parkinson's disease symptoms than those with isolated CTE pathology. This research builds upon existing findings that demonstrate how traumatic brain injuries are associated with brain changes.
If you would like to peruse the full results of the study, the research report is available here. Although LBD continues to be challenging to diagnose, studies like the one outlined here are continuing to advance our medical knowledge. If your loved one is moving through the Lewy Body Dementia stages, you may be feeling overwhelmed or in need of a listening ear. Our team understands the complex challenges that accompany a Lewy Body Dementia diagnosis, and we're here to chat with you or help you find local resources. When you need assistance, please don't hesitate to contact us. Please call us via our helpline any day of the week at 833-LBDLINE or send us an email whenever you'd like.