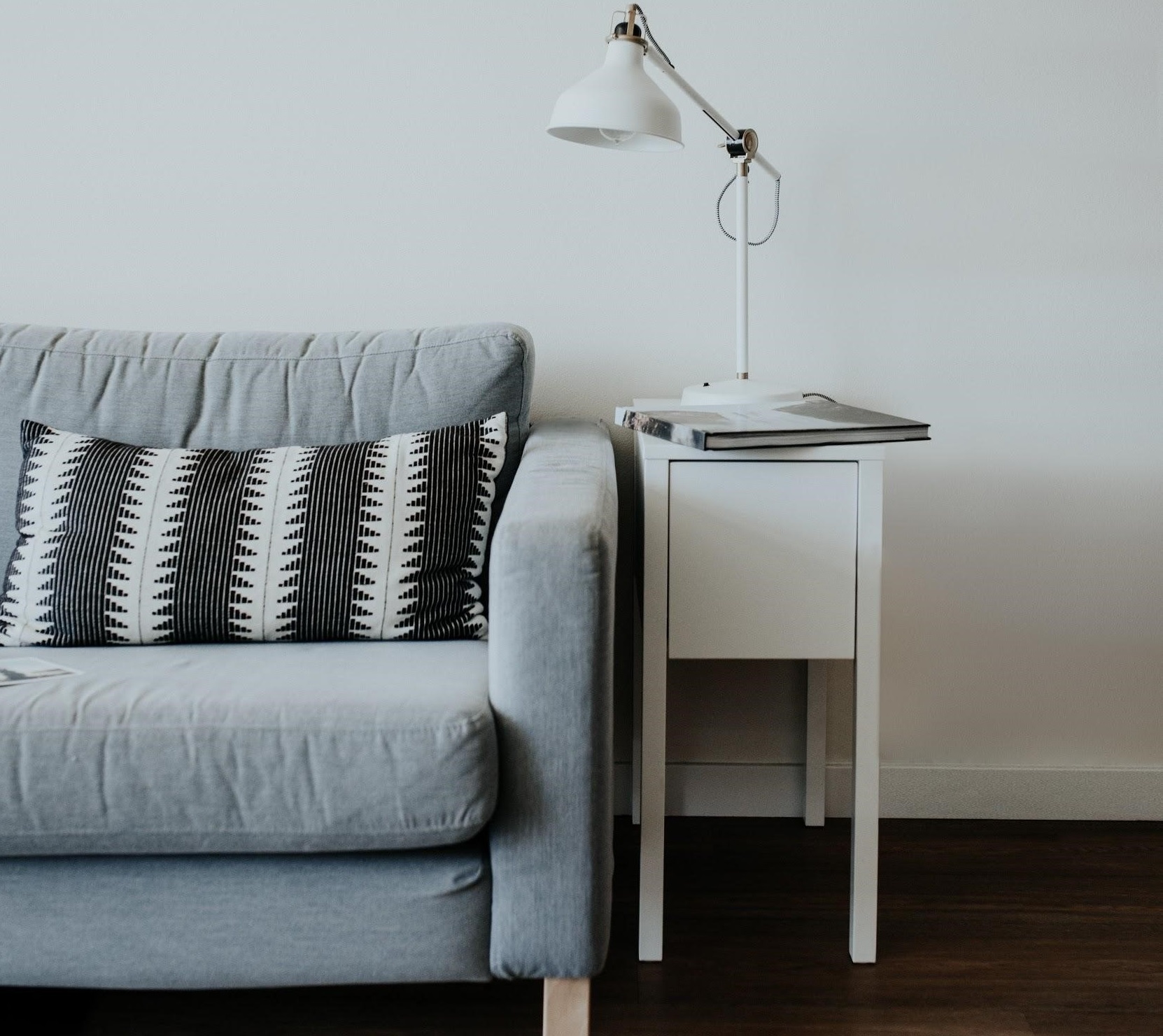 If your loved one has been diagnosed with a type of progressive dementia, such as Alzheimer's disease or Lewy Body Dementia, you may be thinking about how you'll prepare to provide assistance. Like other types of progressive dementia, Lewy Body Dementia stages occur gradually, and those in the mid-to-late stages of the disease often require a care partner to navigate activities of daily life. Whether you're planning ahead or you need to ready the home quickly, the tips we share here will help you create a safe environment for dementia caregiving.
Evaluate Home Safety
Before you determine which changes are necessary, you'll need to evaluate the safety of the home where you'll provide care. When evaluating the area, keep in mind the abilities, behavior, and overall health of the person you'll be assisting. For example, you'll need to consider whether the individual can safely navigate stairs, taking past falls into account. Day and nighttime behavior are critical to think about as well. If the person wanders or experiences night waking, additional safety precautions will be necessary. If you'd like input from a professional, consider reaching out to an occupational therapist to help you evaluate the individual and any concerns within the home.
Tips for Bedroom Safety
Making the bedroom as safe as possible is a must for those with dementia. You can create a safe environment by installing a monitoring device within the room. An audio monitor will alert you nighttime disturbances. Additionally, avoiding the use of heating devices in bedrooms, such as portable heaters or electric blankets is recommended.
Tips for Bathroom Safety
The bathroom is often one of the most dangerous places in the home for those in the later stages of dementia. To prep the bathroom for easy navigation, place non-slip mats in and around the tub and shower to decrease the risk of falling. Install a shower seat and grab bars to ease the physical toll of bathing and using the toilet. For extra safety, use a foam faucet cover in the bathtub and think about removing the locks to prevent the individual from accidentally locking himself or herself in the bathroom.
Additional Safety Tips
Although ensuring the safety of each room is a top priority, dementia care partners should also consider a few additional safety precautions. Being certain that you're prepared for emergencies can save time and stress, so keep all emergency numbers easily accessible. Maintaining a clutter-free home is also important, as this helps reduce the risk of falls and may even help your loved one feel calmer. Installing a handrail for stairs in the home is recommended, and using night lights in the bedroom and bathroom can be helpful.
Care partners play a vital role in the lives of those with progressive dementia. If your loved one is among the 1.4 million Americans with Lewy Body Dementia, you may be interested in additional resources to help you cope with the changes that come. If you have any questions about what to expect from the Lewy Body Dementia stages or would simply like to chat, we're always here to support you. Our helpline is available seven days per week, so give us a call at 833-LBDLINE or send us an email anytime.