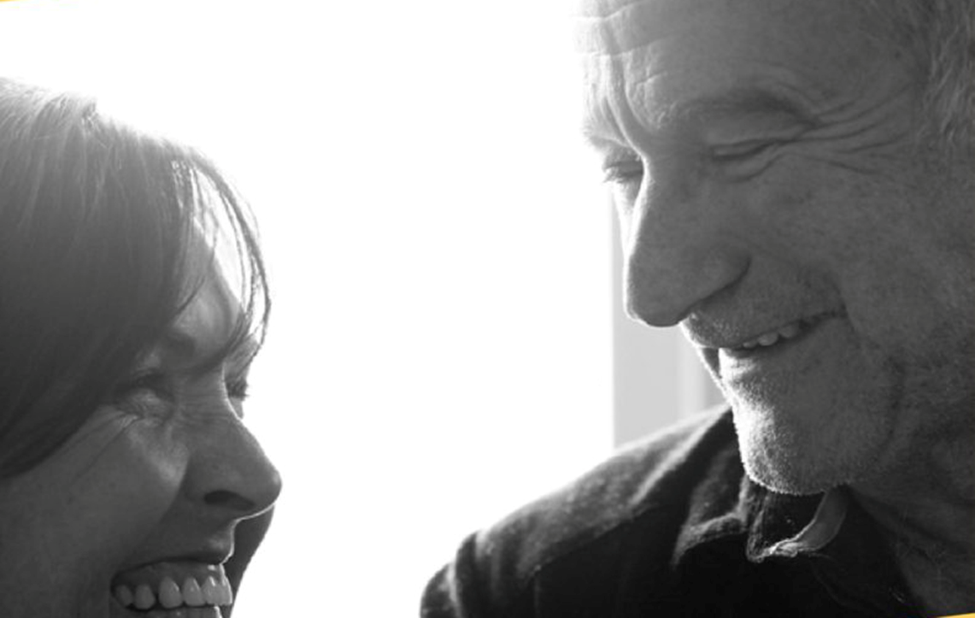 Beloved comedian and actor Robin Williams' suicide in 2014 shocked the world–and left his widow, Susan Schneider Williams, looking for answers. It wasn't until three months after his death that the autopsy report revealed the presence of Lewy bodies throughout his brain. Like many of the 1.4 million Americans with Lewy Body Dementia (LBD), Robin Williams' battle with health problems did not lead to a timely or accurate diagnosis. Susan Schneider Williams now serves on the Board of Directors for the American Brain Foundation with the goal of helping physicians gain a deeper understanding of LBD so individuals may receive appropriate treatment. Here's what we can learn about LBD from Robin Williams' experience:
LBD Can Be Difficult to Detect
When Robin Williams' symptoms began, they seemed unrelated: sleeplessness, insomnia, and an unusual level of stress and anxiety were a few of his early signs of LBD. Later, symptoms similar to Parkinson's disease emerged, including a weakening of the voice and a hand tremor. According to Susan Schneider Williams, her husband's fear and anxiety had "skyrocketed to a point that was alarming." Despite access to the best medical care, Williams' brain disease went undiagnosed. To those familiar with LBD, Robin Williams' story doesn't come as a surprise, as this condition's symptoms often mimic signs of other physical or mental disorders. Since many health care professionals lack experience with LBD, it can take months before a diagnosis is determined.
LBD Is Often Challenging to Diagnose
Robin Williams was diagnosed with Parkinson's disease before his death, based upon the classic signs, including a slow, shuffling gait, hand tremor, and weakened voice. Although he experienced severe depression and anxiety during the last few years of his life, doctors believed these symptoms were related to his past history with depression. However, LBD often presents with a host of mood and sleep disorders and may exacerbate existing or previously well-controlled mental illness.
The Condition May Progress Quickly
Once the onset of symptoms becomes noticeable, many individuals with LBD begin to experience rapid cognitive decline. This was the case for Robin Williams. Despite excellent medical care and a wellness regimen that included yoga and meditation, Susan Schneider Williams describes his decline as "steep and rapid." The speed of progression is different for each individual. To learn more about the distinct stages of LBD, please visit this page.
As Robin Williams' story indicates, Lewy Body Dementia is often an elusive disease that is difficult to determine and treat. Its progression can be gradual or rapid, depending upon the severity of the spread of Lewy bodies. If you believe that a loved one may be experiencing symptoms of LBD, prompt attention by a qualified medical professional is crucial. This journey certainly isn't easy, and our team is here to provide insight and resources for those with LBD and their care partners. If you'd like to learn more about Lewy Body Dementia or need support or assistance, we're here to help. Please contact us via email or call our helpline at 516-218-2026.