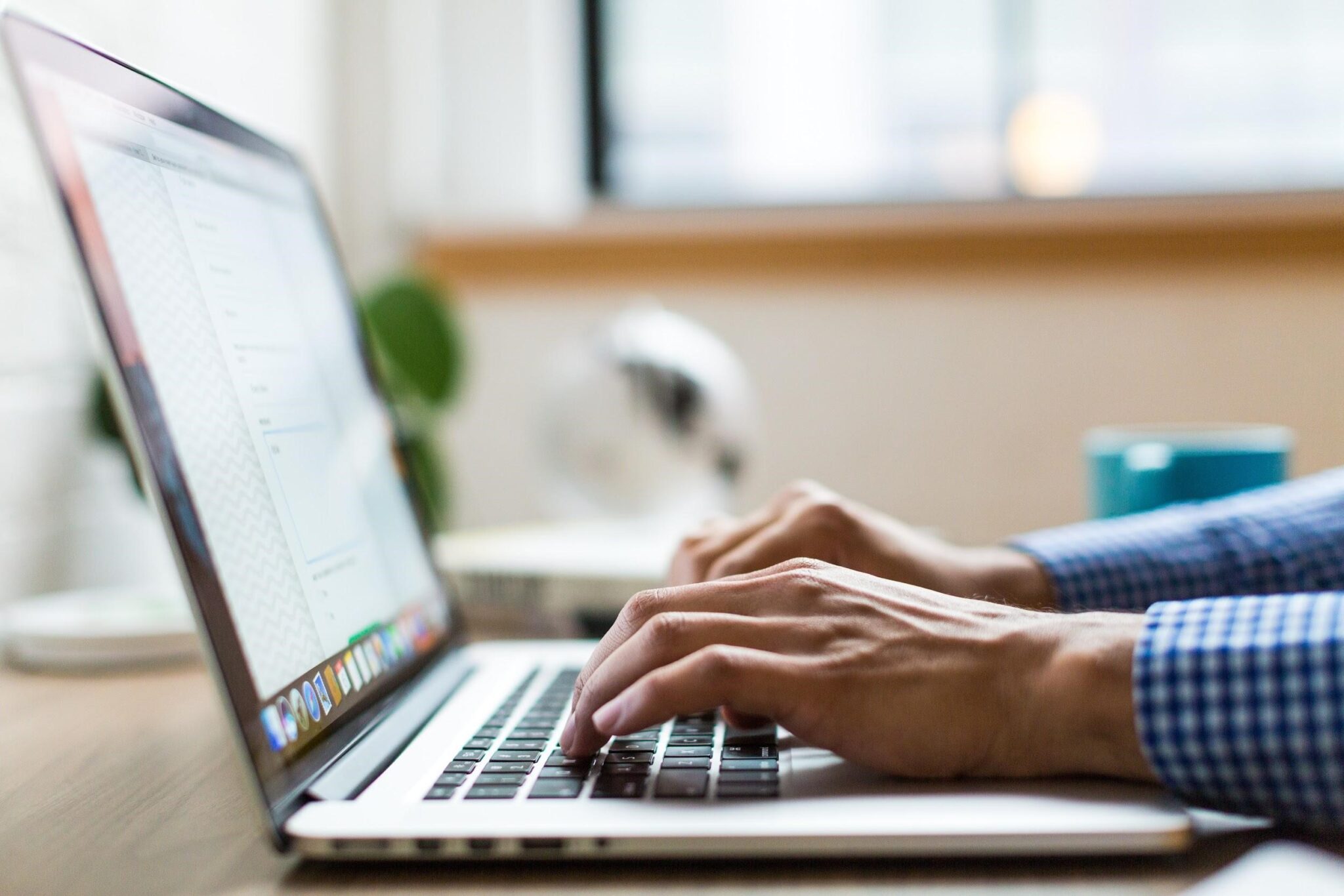 If your loved one is living with dementia of any kind, you may be under significant stress yourself as you navigate the new and evolving challenges that come with being a care partner. Although there are many types of dementia, Lewy Body Dementia (LBD) affects approximately 1.4 million Americans. This progressive disease may manifest subtly at first, but like most dementias, Lewy Body Dementia symptoms become more severe and varied with time. Regardless of the stage that your loved one is currently experiencing, there's no question that care partners need support from individuals who understand the unique challenges that come with a dementia diagnosis. Here, we share more about why support groups are so helpful and how to find a group that fits your needs.
Why Care Partners Need Support
Dementia care partners are at higher risk of depression and anxiety than the general population, so receiving adequate emotional support is a must. You work hard to be there for your loved one, and caring for yourself is just as important. In addition to scheduling time for self-care and prioritizing an optimal amount of sleep, it's often helpful to seek support from others who have first-hand experience in caring for someone with dementia. Many care partners find comfort and camaraderie in connecting with others who understand the challenges that accompany LBD. Support is available in several forms, including counseling or online peer groups for casual conversation.
How to Find Support
Although the coronavirus pandemic continues to limit in-person gatherings, online support is a great option that's convenient and widely available. If you're simply looking for a community that can empathize with what you and your loved one are going through, a Facebook group for dementia care partners may be an excellent option. In some cases, strong friendships can be forged from connecting on these groups. Chatting via Facebook makes it easy to type out frustration or fear that's on your mind and let others chime in to offer their perspective. LBD-specific groups are available, but broader dementia groups may also be relevant.
If you'd prefer a more traditional setting for support, seek the comfort of a guided support group. This more structured setting may be a good fit for those looking to talk about their feelings in an inclusive, supportive environment. Although many face-to-face meetings are currently postponed due to the pandemic, support groups are still available via Zoom and by conference call. If you need help finding a support group, please don't hesitate to contact us. We are happy to provide you with resources that may be helpful.
Support is essential for care partners at every stage of the disease, but it becomes especially necessary as Lewy Body Dementia symptoms progress. Care partners play a crucial role in the lives of those with LBD and often forget that their own emotional needs are important, too. When you're in need of a listening ear or would like assistance in finding a support group, our team is here to help. Our helpline is available seven days per week at 516-218-2026, so please give us a call to start the conversation.