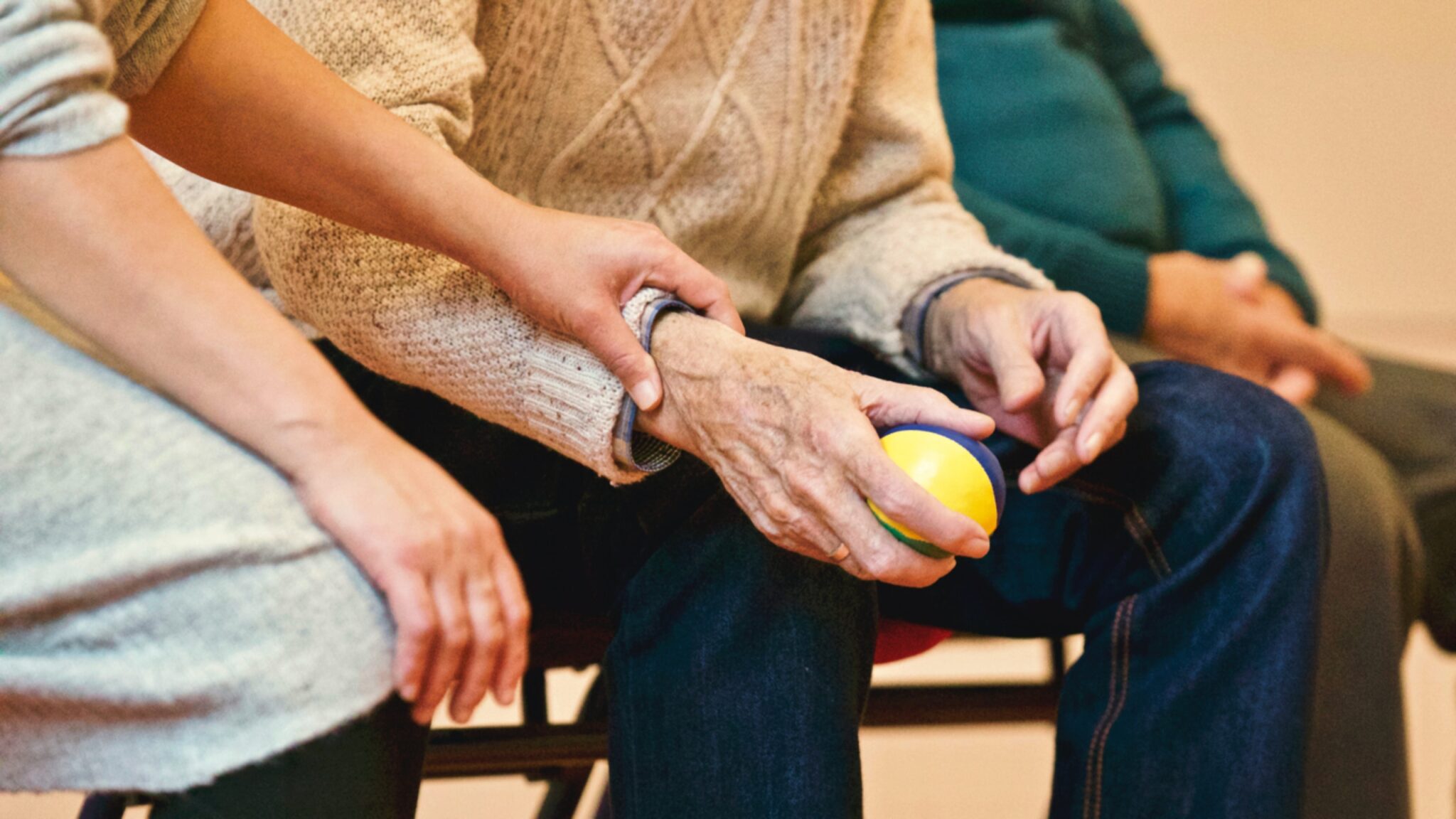 Lewy Body Dementia (LBD) affects approximately 1.4 million Americans, making it the second most common form of progressive dementia. This condition often includes symptoms such as visual and auditory hallucinations, cognitive fluctuations, and problems with mood and sleep. Capgras syndrome may also be present in those who have LBD, and here, we share more about this psychological condition:
What is Capgras Syndrome?
Delusions are common in many types of progressive dementia, and Lewy Body Dementia is no different. Individuals with LBD often experience delusions, characterized as a strongly held belief that cannot be changed despite evidence to the contrary.
In the case of Capgras syndrome, a person believes that a familiar person or place has been replaced by an exact replica of the original. It's common for those with Capgras syndrome to believe that a loved one (such as a spouse or child), home, or animal is an imposter.
What Causes Capgras Syndrome?
Capgras syndrome can occur in individuals of all ages. However, it's most commonly associated with dementia and schizophrenia. In some cases, this condition can be caused by brain injuries. Although there is no one-size-fits-all treatment plan for Capgras, it's often treated with medication such as cholinesterase inhibitors in people with Alzheimer's disease or other types of dementia.
How to Cope With Capgras Syndrome
If a loved one develops Capgras syndrome, it can be disturbing or upsetting for all involved. The delusions that accompany this condition are frightening for the person experiencing them, but it's often just as unsettling for the person thought to be an imposter (especially if the person with Capgras is a parent or spouse).
To cope with this condition and help your loved one, consider the following tips:
First, try your best to change the topic by playing music or focusing on a TV show, photos, or a pet.
Avoid arguing or escalating the situation.
If possible, allow another caregiver to take over when an episode is occurring. Alternatively, leave the room for 10 minutes if it is safe to do so and return with a happy greeting.
Use a soothing voice and maintain a calm presence.
Capgras syndrome is a condition that sometimes accompanies dementia, such as Alzheimer's disease or Lewy Body Dementia. If your loved one is struggling with symptoms of LBD, including Capgras syndrome, you may be feeling overwhelmed or unsure of how to help. When you need to find local resources in your area or simply reach out to someone who understands, our team is here to help. Please feel free to call our helpline any day of the week at 833-LBDLINE or send us an email any time.